Meet the Team
Meet the Team – SHS Partners are a team of dedicated healthcare professionals and clinicians with a breadth of experience gained across the private and NHS healthcare sectors. We have years of real-life experience in all aspects of healthcare commissioning and integrated service provision. NHS Trusts and Health Boards trust us to reduce patient waiting lists with integrated cost-effective solutions.
With SHS Partners, every patient is a person, not just a number on a waiting list. Above all, our mission is to proactively assist our clients to overcome clinical and financial challenges faced by growing patients waiting lists.
SHS Partners Senior Management Team
Morgan Reidy - Founder & CEO
SHS Partners was established in 2016 by CEO Morgan Reidy, a highly-skilled healthcare strategist and business development expert. Morgan combines a clinical background with years of professional experience within national and international healthcare organisations. Morgan is committed to offering a simple solution to support NHS Trusts in managing RTT pathways and achieving their 18-week waiting time targets. SHS Partners have a proven success record of partnering with NHS Trusts and Health Boards across England and Wales with contracts spanning over twenty areas of clinical specialty.
"We do not underestimate the scale of the waiting list challenge faced by the NHS. However, we believe harnessing and optimising the services offered by integrated partners is a significant part of the solution. Our company motto is 'standing shoulder to shoulder with the NHS', and we must evolve in unison with the service. SHS Partners is ready to respond to the challenge and build sustainable relationships."
Kunal Hinduja - Senior Clinical Lead
Kunal joined the board of SHS Partners in 2016 as Senior Clinical Lead. His primary involvement sees him managing governance and quality control. Mr Kunal Hinduja is a Consultant Orthopaedic Surgeon with a primary interest in hand and wrist surgery and trauma. He holds a consultant post at Stockport NHS Trust and manages his private practice Manchester Hand Surgeons. Regularly involved in the training of Registrars, he is responsible for the organisation of hand surgery teaching in the North West of England. Kunal holds an esteemed Honorary Lecturer post at the University of Manchester for his medical student teaching involvement.
"Every day, the work of SHS Partners positively impacts the lives of patients across the country on an NHS waiting list. Our innovative solutions work in complete partnership with the NHS, supporting them with extra clinical capacity care delivered by trusted healthcare professionals. I am extremely proud to be part of the SHS Partners senior team."
Jon Bell - Medical Director
Dr Jon Bell is the Clinical Director of Radiology, a Consultant Interventional Radiologist at The Christie NHS Foundation Trust, and an Honorary Consultant at Manchester University NHS Foundation Trust. Furthermore, Dr Bell leads liver-directed therapies at The Christie, is a clinical advisor to NHS England, and Director of the SIRT Users' Network. He is a co-opted member of the Registries and Audit Committee of the British Society of Interventional Radiology, a member of the Interventional Radiology UK committee, and a NICE Interventional Procedures Advisory Committee member. In his capacity as Medical Director for SHS Partners, Jon provides expert advice and support to our management board and is an invaluable member of the senior team.
"I am proud to work with SHS Partners to deliver effective solutions for healthcare providers enabling timely access and treatment for patients."
Andrew Fry - Financial Controller
Andrew is a Chartered Management Accountant with almost 20 years of financial experience within the healthcare sector in public and private sector organisations. He has been the Financial Controller at SHS Partners since 2016. Andrew collaborates with our NHS clients to ensure the smooth delivery of patient-focused care. Before joining SHS Partners, Andrew worked for the NHS for ten years, most notably as Deputy Chief Finance Officer of a Greater Manchester CCG. His remit included commissioning all GP, Acute, Mental Health and Community Services.
"Here at SHS Partners, we use innovative and adept financial processes to offer the NHS a holistic, efficient and cost-effective approach to reduce RTT backlogs. Furthermore, with efficiencies come savings. Our transparent pricing structure provides a solution designed to meet budgets and staffing needs at below national tariff rates, with the reassurance of no hidden fees."
Case Studies
Find out how we have helped our clients with integrated cost-effective clinical solutions.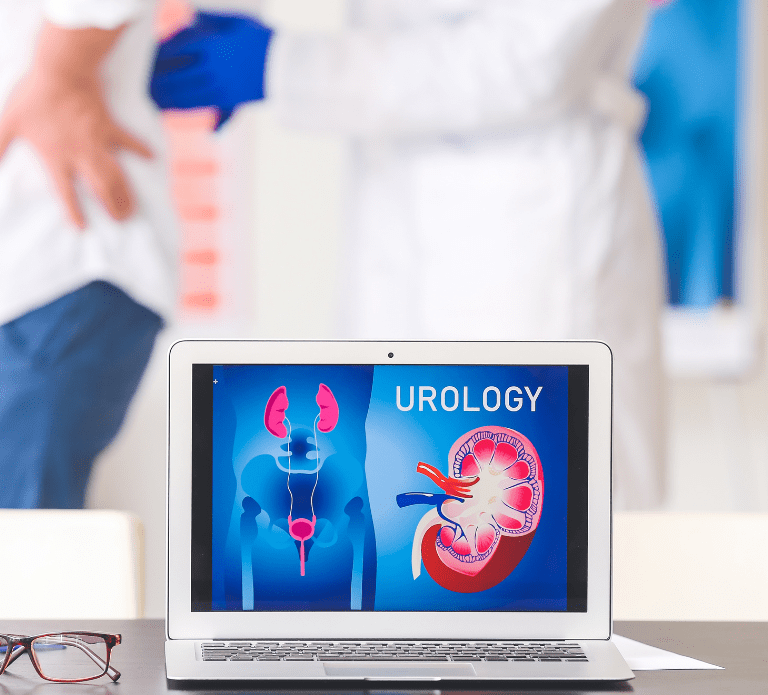 250+ urology waiting list patients treated over 13 weekends for a Midland NHS hospital
READ NOW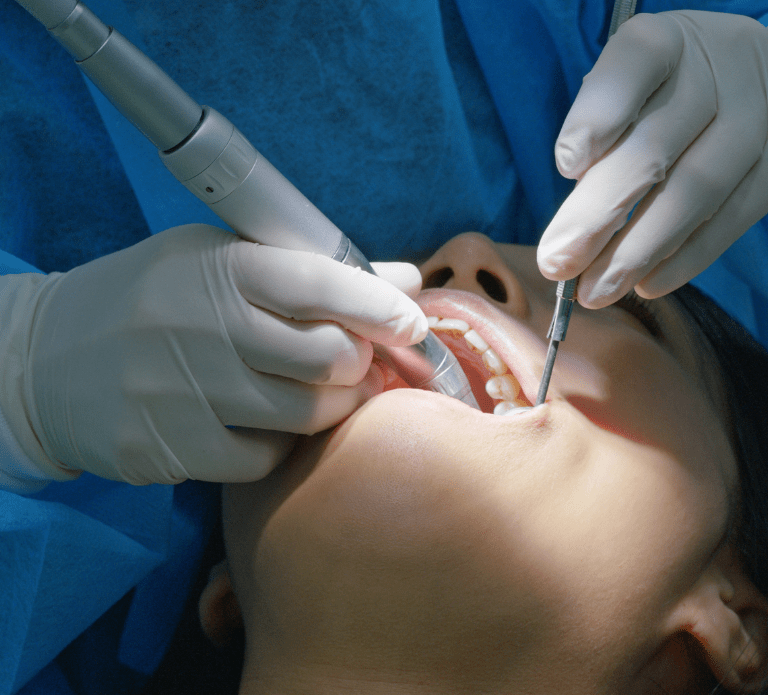 Twice extended contract with a North Wales NHS hospital treating 24 patients daily
READ NOW