Join our Bank Staff
Work with SHS Partners and enjoy excellent rates of pay with flexible contracts to fit around your existing work. Apply today.
Be part of the growing team of nationwide clinical bank staff who are helping to clear NHS waiting list backlogs, reduce RTT waiting times and provide high-quality patient care. Through our strong client relationships, work with us and receive excellent pay rates with the flexibility to work in locations throughout the UK at a time that suits you.
We have ongoing contracts across all areas of the NHS and are keen to hear from Consultants and Surgeons, Senior and Specialist Clinical Nurses and Healthcare Assistants.
Benefits of working with SHS Partners
Flexibility
Due to our dynamic operating model, choose the placements and shifts to suit you and fit around your existing commitments.
Excellent Rewards
We are committed to competitive pay rates for high-quality services giving real value to the NHS.
Total Support
Receive 360-degree support before, during and after your placement from our dedicated liaison and onsite teams.
Quality Assurance
Our strict recruitment & vetting process guarantees you will only work with fully qualified healthcare professionals experienced in the specialist field.
Broaden your Portfolio
Enjoy a variety of placements and work alongside other talented healthcare professionals learning and sharing best practices.
Local First
We achieve best value for our NHS clients by using local-based workforces. However, if you have to travel further afield, we cover travel, expenses, plus rest time.
Recruiting Today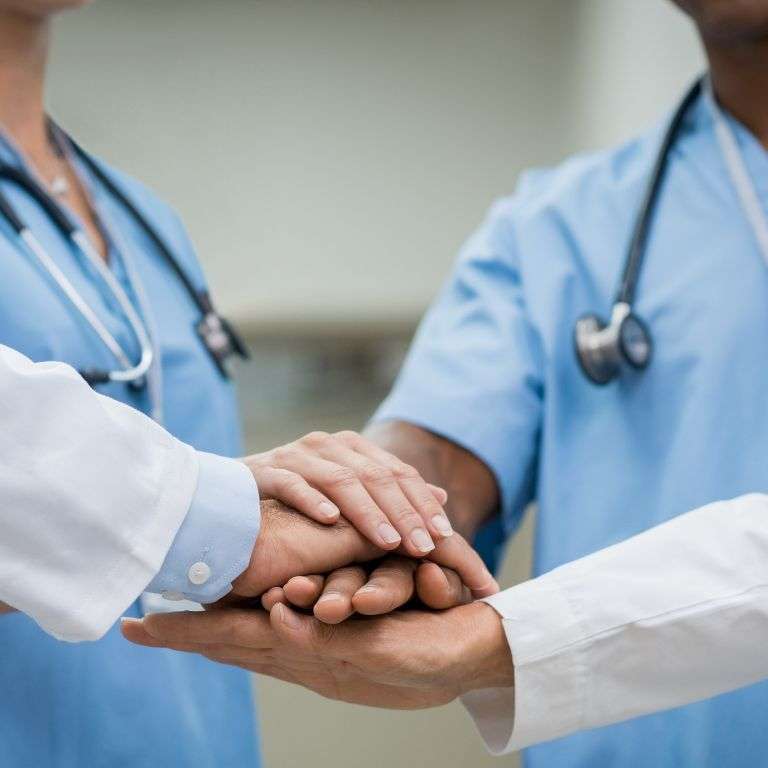 Clinical Roles
Working with SHS Partners allows you to be part of a dynamic expert-led team with the time and resources to deliver high-quality end-to-end care to NHS patients. Due to our expanding contracts, we are recruiting a wide range of Health Professionals to work with us at NHS Trusts and Welsh Health Boards, including;
Consultant and Surgeons
Senior Nurses
Specialist Clinical Nurses
Healthcare professionals, including ODPs
Healthcare Assistants
Are you experienced in the following areas of clinical specialty? We'd like to hear from you
Anaesthetics Symptomatic Breast Services Cardiology Dermatology Endoscopy ENT Gastroenterology General Surgery Interventional Radiology Maxillofacial Neurology Ophthalmology Trauma & Orthopaedics Pathology Pain Management Plastics Radiology Respiratory Emergency Medicine Rheumatology Urology Vascular 
Apply today and start enjoying the benefits of working with SHS Partners. Simply send your CV to HR@shspartners.co.uk