Slide 1
SHS Partners
Your Trusted Insourcing Partner
Standing shoulder to shoulder with the NHS to reduce waiting lists and improve the patient experience
Slide 1
SHS Partners
Reducing Patient Waiting Lists
Providing extra capacity clinical solutions to the NHS to help clear patient waiting list backlogs
Slide 1
SHS Partners
Cost-Effective Clinical Solutions
Our innovative clinical solutions are straightforward and cost-effective with proven results
SHS Partners - Trusted to Reduce NHS Patient Waiting Lists
NHS insourcing framework provider helping to reduce patient waiting lists with cost-effective, compliant solutions in 20+ clinical specialties.
Reducing patient waiting lists. Let us help your NHS Trust or Health Board to deliver the care your patients need and deserve. Our innovative insourcing delivery model is cost-effective and straightforward, with proven results in NHS waiting list management. We use your onsite premises and equipment to deliver a broad range of clinical support services outside when they are in use, such as evenings and weekends. We also have telehealth virtual clinic options to ensure patients are seen from the safety of their own homes. Working in over 20 clinical speciality areas, our expert teams of NHS-experienced consultants, surgeons, nurses, and healthcare professionals adhere to NHS guidelines to provide a seamless patient experience.
"Patients are getting the care they need with insourcing and out-of-hours surgeries on NHS premises. With SHS Partners they receive seamless service and the same level of care as they would during regular hospital hours." NHS Cardiology Consultant
How can Insourcing help the NHS?
The SHS Partners insourcing model is simple yet highly effective. Your NHS Trust or Health Board retains capacity planning in-house whilst SHS Partners ensure patients are seen within your normal hospital environment by consultants, healthcare professionals and nursing staff, normally with day jobs elsewhere in the health service.
Service identifies waiting list capacity requirements & timetable
Extra capacity clinical care is delivered within NHS premises
Often outside normal use, such as evenings and weekends
Using qualified NHS-experienced consultants, nurses & professionals
Delivering waiting list reductions & seamless patient service
Your NHS Insourcing Partner
We're proud of our clinical credentials and proven track record. The volume of patients we have helped is growing all the time, as is our network of NHS clients.
About SHS Partners
Assured Clinical Governance
Patient safety is our single most important priority. Essentially, we work in total compliance with NHS regulations to meet the highest safety standards whilst increasing capacity.
Rapid Scalable Solutions
All of our services can be adapted to suit your needs, whether a one-off contract operating over a weekend or a fully managed service over a much extended period. We work across 20 different clinical speciality areas including pathology, endoscopy, ophthalmology and ENT.
Seamless Integrated Delivery
From day one, our team will listen to your individual needs to gain an insider understanding of your unique challenges. SHS Partners will work as an expert extension of your team with seamless and secure integration.
Our Services
Clinical Solutions
Flexible, scalable and reliable clinical solutions to reduce waiting times and raise standards of care.
Pathology Solutions
Delivering accurate, real-time reporting for effective patient diagnoses.
Capital Funding Solutions
Access capital funding solutions for infrastructure projects to enable the delivery of clinical services.
NHS Patient Feedback
Every single member of our team puts patient care at the heart of everything we do. All patients are people and not just a number on a waiting list. We treat everyone with respect and exceptional care. 91% of NHS patients rated SHS Partners 9 or 10/10 for their overall experience.
Patient Feedback
Lovely nurses. Very welcoming and friendly team. Clinic was kept safe with social distancing. Happy.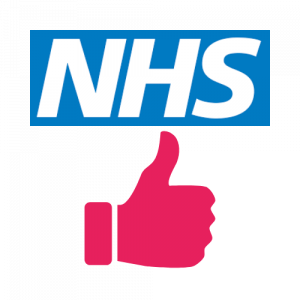 Patient Feedback
Positive & speedy diagnosis by doctor following an extensive investigation and tests.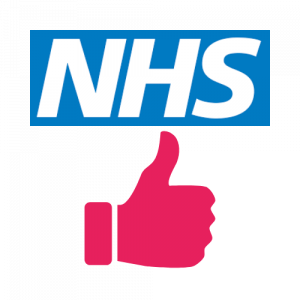 Patient Feedback
You were all very kind and helpful to my father who is deaf. Thank you.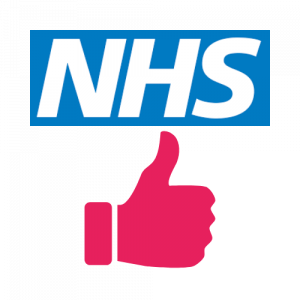 Patient Feedback
All staff were very friendly and put me at ease. Well done and thank you.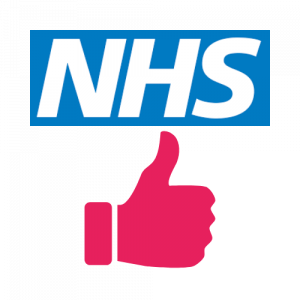 Patient Feedback
My experience has been first class, from the service, care and attention.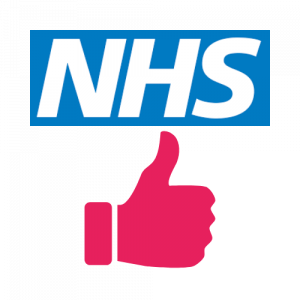 Patient Feedback
Looked after me with such a friendly and professional manner. It's good when one is put at ease and looked after so well. Thanks for your help.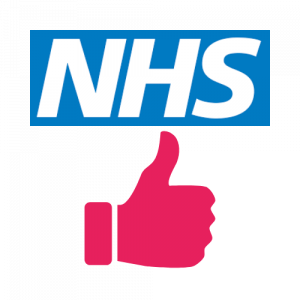 Patient Feedback
I attended the clinic today and was pleased with the care I was given.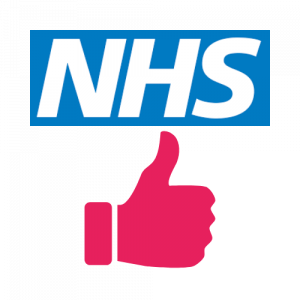 Patient Feedback
Very good and felt I was well informed about my eyes.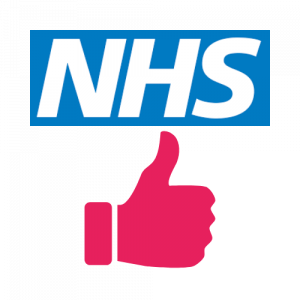 Patient Feedback
Showed excellent care and explained my field vision test, putting me at ease. Giving me the opportunity to ask questions. I was seen very quickly, no waiting time. Excellent for patient and staff.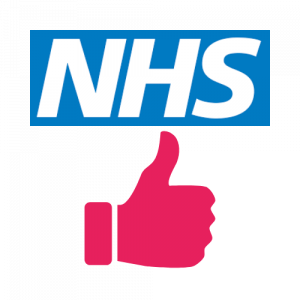 Patient Feedback
Spoke clearly to me during the process of checking my eyes. The staff were patient in explaining the procedures, also they were friendly and polite. Thumbs up for this.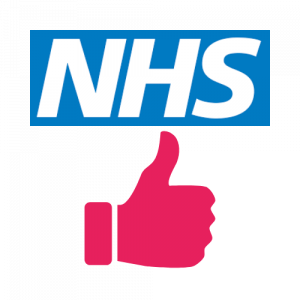 Patient Feedback
All the staff were so helpful from the time I walked in the front door. Very professional staff but caring and respectful. Kind, caring, and exceeded expectations.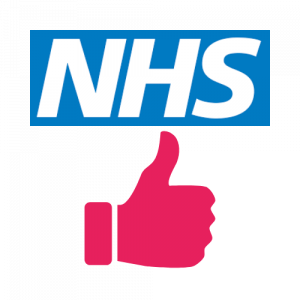 Patient Feedback
Everyone very friendly. I am a very anxious person, and I was really put at ease.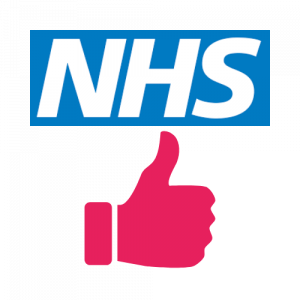 Patient Feedback
Explained to me why I was here for a full range of tests. Explained the full make-up of the clinics. A wonderful approach to dealing with patients knowing that I suffer from anxiety. Very reassuring under traumatic and emotional conditions. Thank you.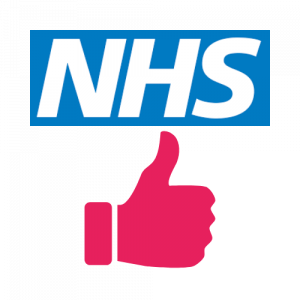 Patient Feedback
Very good and helpful.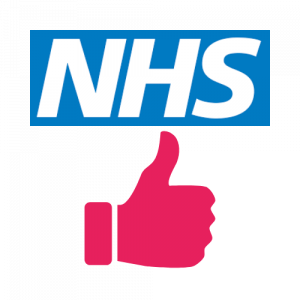 Case Studies
Find out how we have helped our clients with a broad range of clinical solutions.
Follow SHS Partners on Social Media
Connect with us on Facebook, Twitter, LinkedIn and Instagram for all our latest news, information and bank staff opportunities.